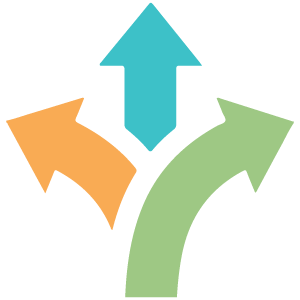 Rapid & Flexible & Extensible
Rapplex is a rapid web application security suite which scans a website against published vulnerabilities and 0-day attacks. The plugin based architecture makes Rapplex flexible and extensible. It includes many addons extending the capabilities. For example; web service plugin provides you with Web API running on a self-hosted web server. You can visit the documents page for more.
Rapplex scans, detects and reports SQL Injection, Cross-Site Scripting (XSS) and other vulnerabilities quickly and easily on your website. After that you can fix vulnerabilities on your website and compare scans. Click to see the list of vulnerabilities detected by Rapplex.
Cross-Site Scripting (XSS) hands-on lab for those who wants to learn/study XSS contexts. Visit XSS Lab

Wide Range of Content Management System (CMS)
Wide range of applications reported by Rapplex. All you need to just import package versions. Wordpress, Drupal, Joomla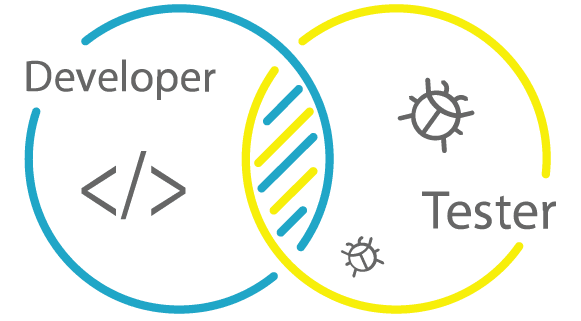 Fully Compatible & Integrated
We offer products that can be adjusted to your wishes and needs and can be easily integrated. So you can easily integrate Rapplex into your SDLC (Software Development Lifecycle) and use it on-premise. Rapplex also offers an integrated script editor for professionals who want to perform manual assessments.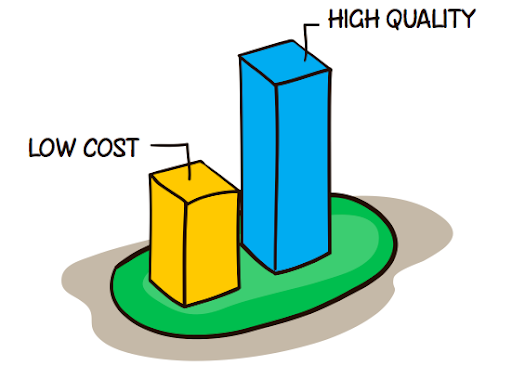 Low Cost & High Quality
Rapplex is a low cost and high quality web application security scanner. Rapplex doesn't use any 3rd party libraries. It has a unique scanning engine.
It is also flexible when it comes to payment. You can buy Rapplex monthly or annually and start using it immediately. So you divide your payments into small pieces and pay for what you use.
Contact Us
Head Office
Muallimköy Mah. Deniz Cad. No: 143/5 A1 Blok Kat: 9 Ofis No: 77
Bilişim Vadisi Gebze / Kocaeli
---
Ankara Office
Kızılırmak Mah. Ufuk Üniversitesi Cad.
Farilya İş Merkezi K:7 No:8/27
Çukurambar Çankaya / Ankara